Getting together... everything starts with a conversation
Link4Growth events have no fixed agenda nor any ulterior motive, their purpose is to provide a space where people can come together. Those who come along and talk with other local people about whatever they wish with no pressure to meet the needs or expectations of others. Everyone is welcome to come along and be themselves.
Through community events we are able to meet, talk, listen, learn, connect, share and inspire.
This enables us to engage with those around us in a variety of ways and leads to making new friends, helping or signposting people, learning new skills or even growing a business. Many become more active and involved in what's happening around them in their local town, city or village making a real difference.
...everything starts with a conversation
Imagine if there were 100 people living in a street. Each and every one of those people could find value in getting to know others in the local community. Perhaps new friendships will begin and flourish or perhaps someone could help you with a problem you have? Most of us already tap into local knowledge online when asking for recommendations or services. This is just face-to-face, in person, near where you live.
At Link4Growth community events, you will find yourself in a friendly environment where you are able to tap into the connections and experience of others. The events can be at any time of the day, some are breakfast or coffee events in the morning, some are evening drinks events. We even have some afternoon teas and Sunday lunch events too!
What can you expect attending a Link4Growth event …
Meet : Often the difference between a friend and a stranger is just 'Hello' … come along and see how easy that is
Talk : No agenda, no script… just people getting to have proper conversations and discussion about everything and anything
Listen : The more we know about each other the more ways we find we can help
Learn : Through conversation we pick up so many gems of knowledge from other people's passions and expertise
Connect : As we get to know each other we are introduced into a whole new series of networks and groups
Share : Often people can benefit from our lifetime of experience, give without expecting return, be kind
Inspire : As we share our stories and how we have overcome obstacles others are inspired to do the same
When we begin talking with others we find that we are not alone and that there are hundreds and thousands of people going through the same challenges… moreover there are people in the community willing to help… but only if we know each other.
Members are currently offering the following to provide the above...
The members of Link4Growth over the years have developed different ways to get together. The possibilities are endless however. Those shown below work at various times of the day, and also on most days of the week.
These have been labelled :-
Link4Coffee (often mornings)
Link4Help (working lunch)
Link4Breakfast (morning)
Link4Tea (afternoon meetings)
Link4Drinks (relaxed evening event)
As Link4Growth is a distributed association, local hosts organise, and deliver, when it works for them, so times / days often vary from those suggested (in brackets). Some even run on weekends. Flexibility is the key.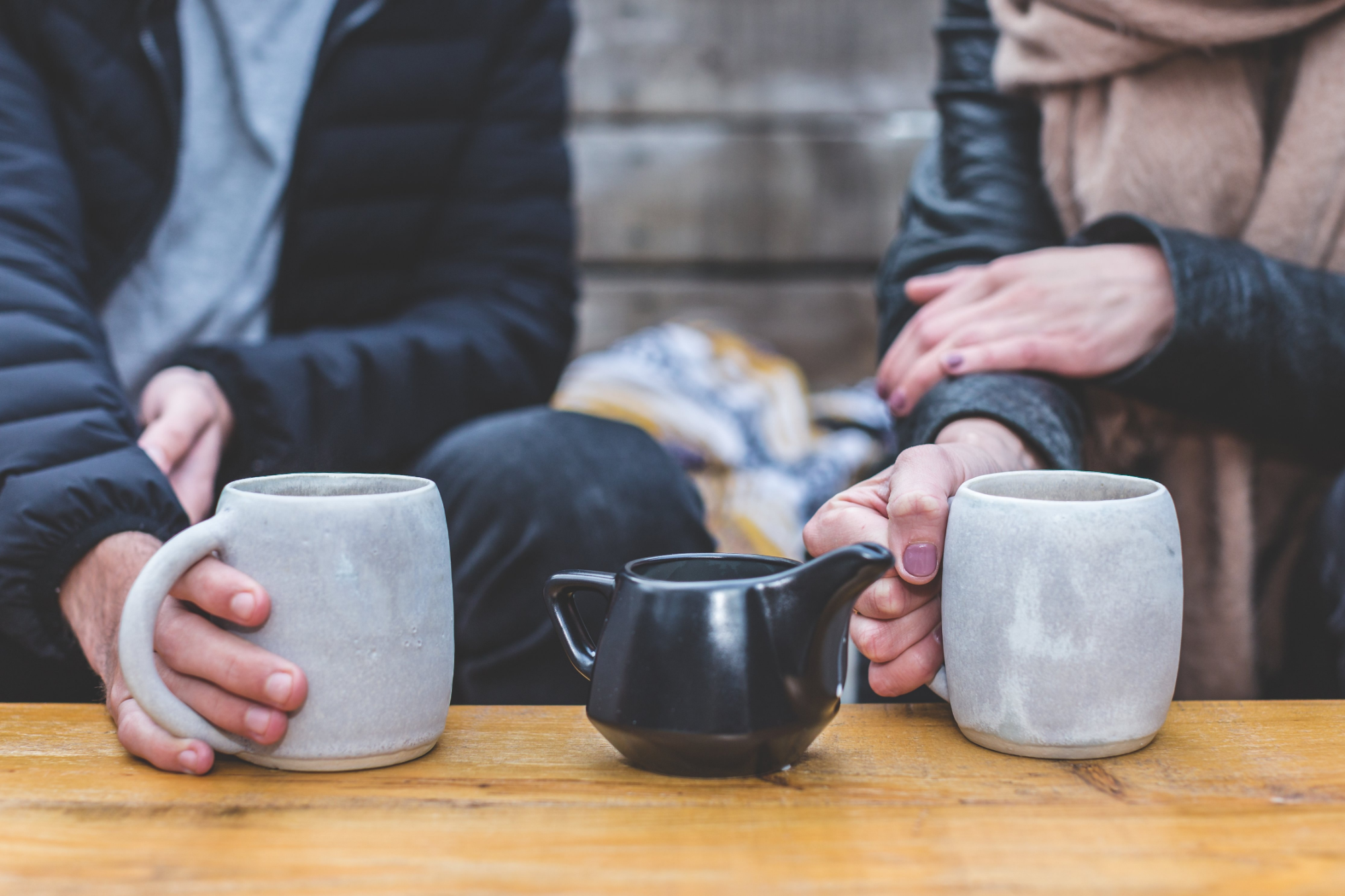 Some of the questions we are often asked about our events
Do we have events yet near you?