Connecting with others in local community
Please be aware that this website is as accurate as we can make it in a particularly changeable environment regarding events.
Thank you for your understanding.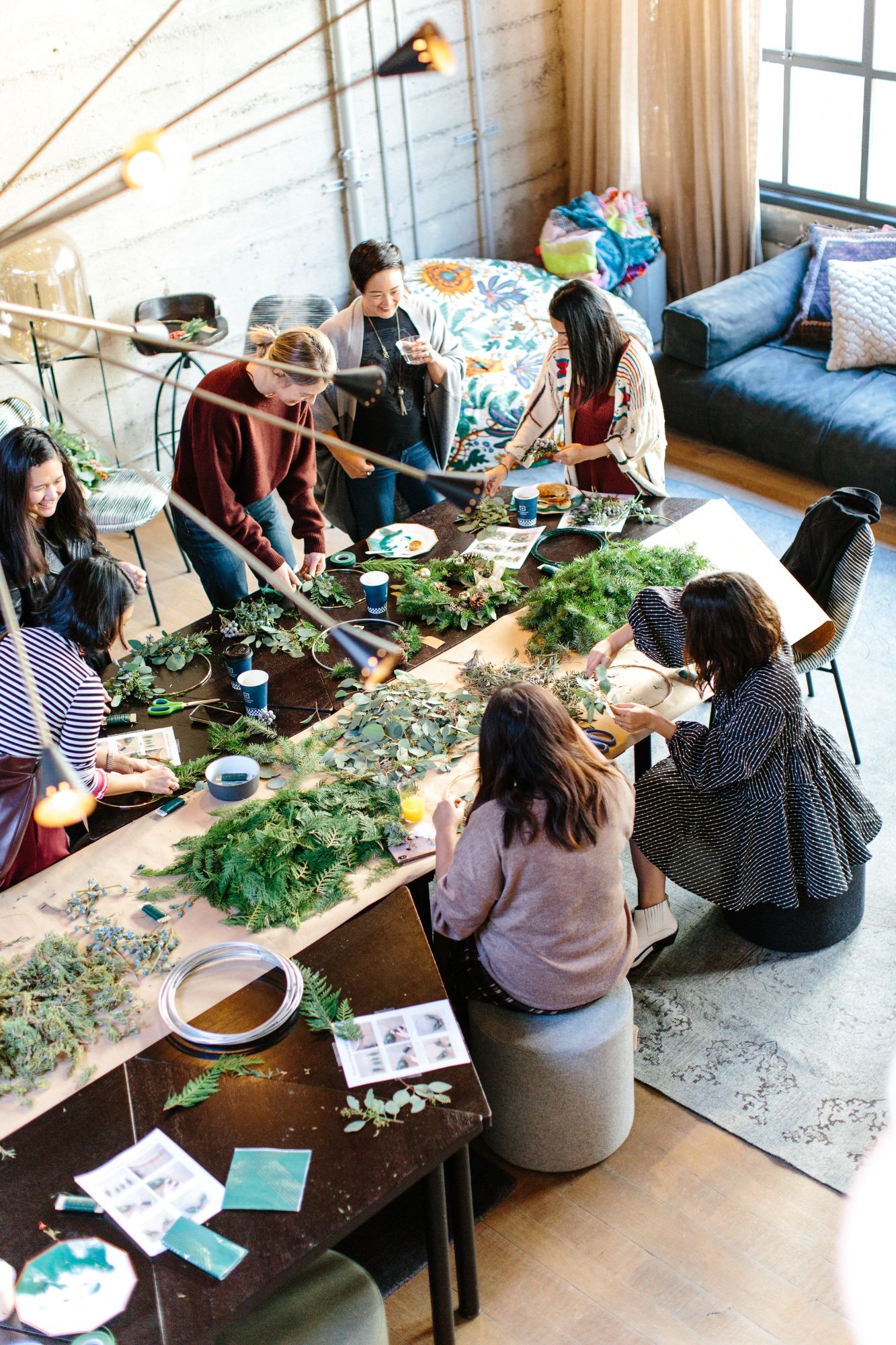 What does community mean to you?
There are as many answers to this question so it would seem, as there are communities in existence. Community can be a vague reference to people in general, or to a specific group, such as residents in a block of flats.
Being part of a community provides us with connection, belonging, self worth, opportunity to contribute, support / help others, and take co-responsibility for something, all of which gives meaning to our lives. It is easy to see why community is important to us, many of our primary human needs are included in the list above.
However, in our modern day world, huge numbers of people are finding themselves isolated, depressed, apathetic, lacking in self esteem, and often, disbelieving of their own worthiness.
There isn't one solution to these complex problems but what we could do is start by talking with each other again. It's a simple idea.
Find a group of people local to you, who would like to meet regularly and have conversations. If there isn't one then why not start one? Bring a few people together who would like to have conversations and share what is happening for them, all with openness, and no judgement.
Everything starts with a conversation… from these humble beginnings : We can change our perception… inspire a generation… co-create a new future...